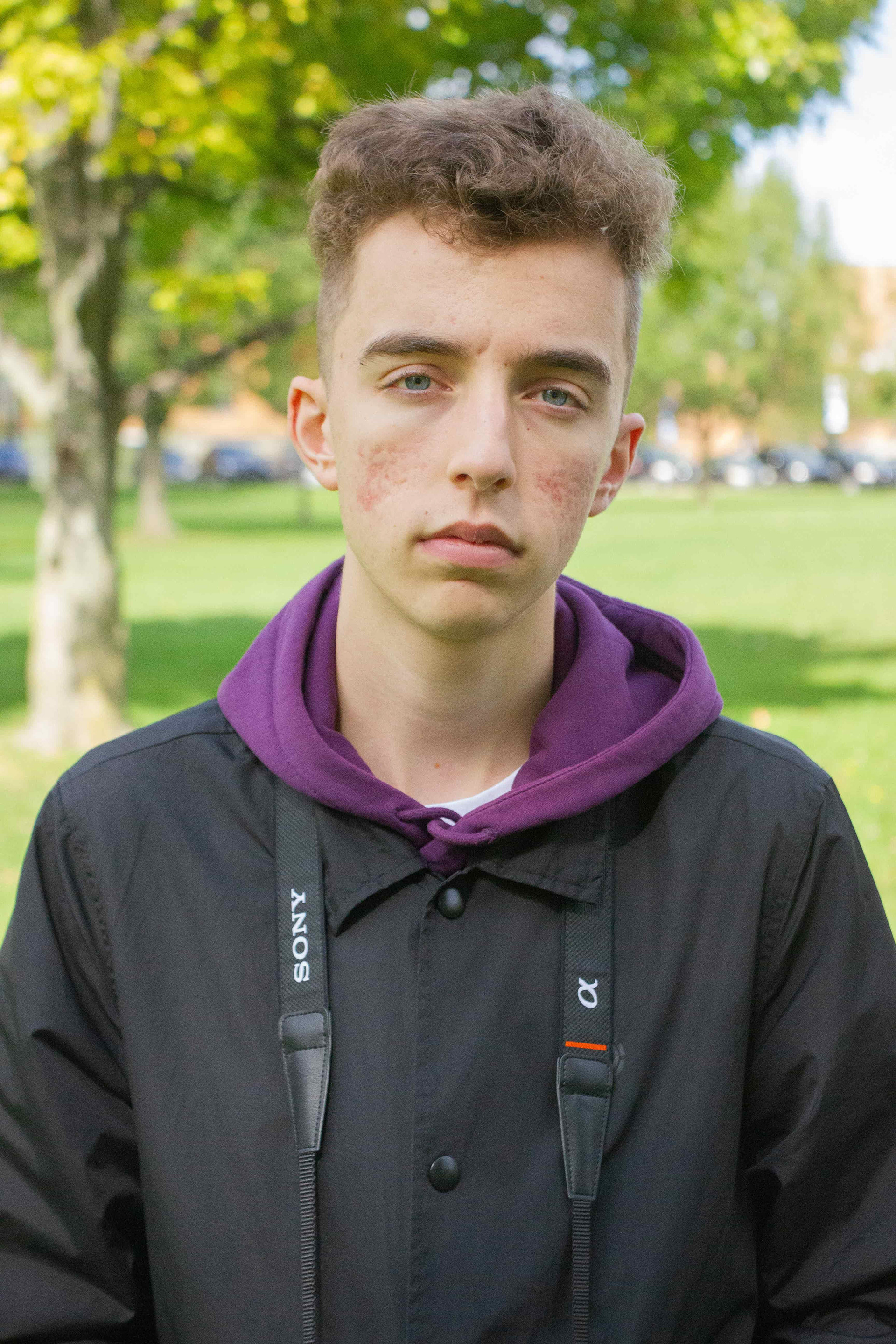 Hey, I'm Justin. I started freelancing in 2015 as I had just started learning the basics of design. Today, with over 5 years of profesionnal experience, I offer high quality design and programming services. I offer my clients a service, not a simple transaction. I specialize in custom solutions that help you reach your business' goals and milestones. It's all about what I can bring you. I specialize in UI/UX design as well as Front-End design. 
Hey, c'est Justin. J'ai commencé comme "freelancer" en 2015 au même moment
où
j'entamais mes études dans le domaine. Aujourd'hui, avec plus de 5 ans d'expérience professionnelle, j'offre des services de design et de programmation de qualité supérieure. J'offre à mes clients un service et non qu'une simple transaction. J'offre des  solutions personnalisées qui vont vous aider à atteindre vos objectifs business. Je me spécialise en design d'interface et ergonomique (UI/UX) ainsi qu'en design Front-End (HTML/CSS).